Morehead's One-Stop
Storage Rentals
From $35/Month!
RV/Boat/Vehicle Parking Available
Storage Options
We offer a wide range of storage options to conveniently meet every need. Whether it's a basic storage unit, a larger, climate controlled unit or simply covered (or uncovered) parking for your RV, camper, boat, trailer, or other vehicle, we can handle it. Our facility is clean, free of clutter, and easily navigable for rental trucks and other vehicles pulling trailers.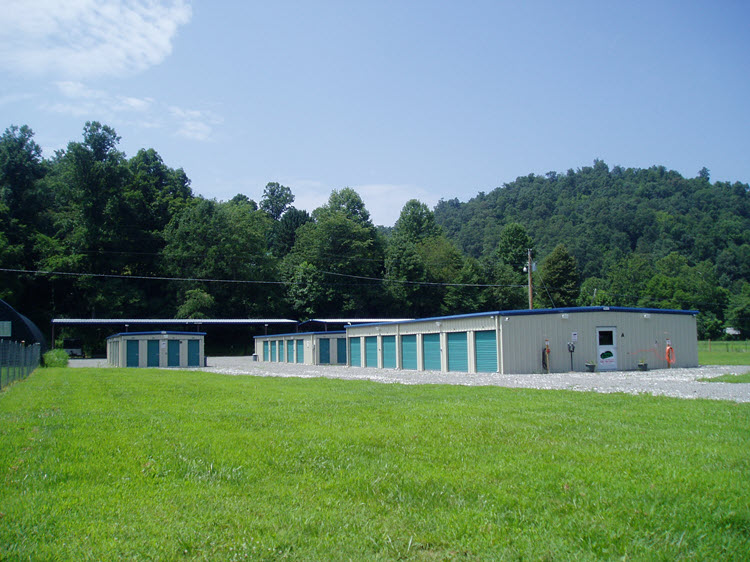 Providing secure storage solutions since 2010.
Tin Roof Storage Solutions was established in 2010 by Scott and Gale Templeton, whose home is within 200 yards of the storage facility. They also run Tin Woof Inn, a pet boarding and training business, on the site meaning there is always plenty of activity that will help discourage illicit activity. Security cameras keep an eye on the entire facility as well. Renters have access to their belongings 24/7. 
Our climate-controlled interior storage units measure 10′ x 10′. Our Easy Access, Basic and Large units each have garage-style door, while our Extra Large units have two garage-style doors.
We also have outdoor storage, both covered and uncovered, for your RV, trailer, boat, jet skis, motorcycle and any other vehicle that needs a place to reside.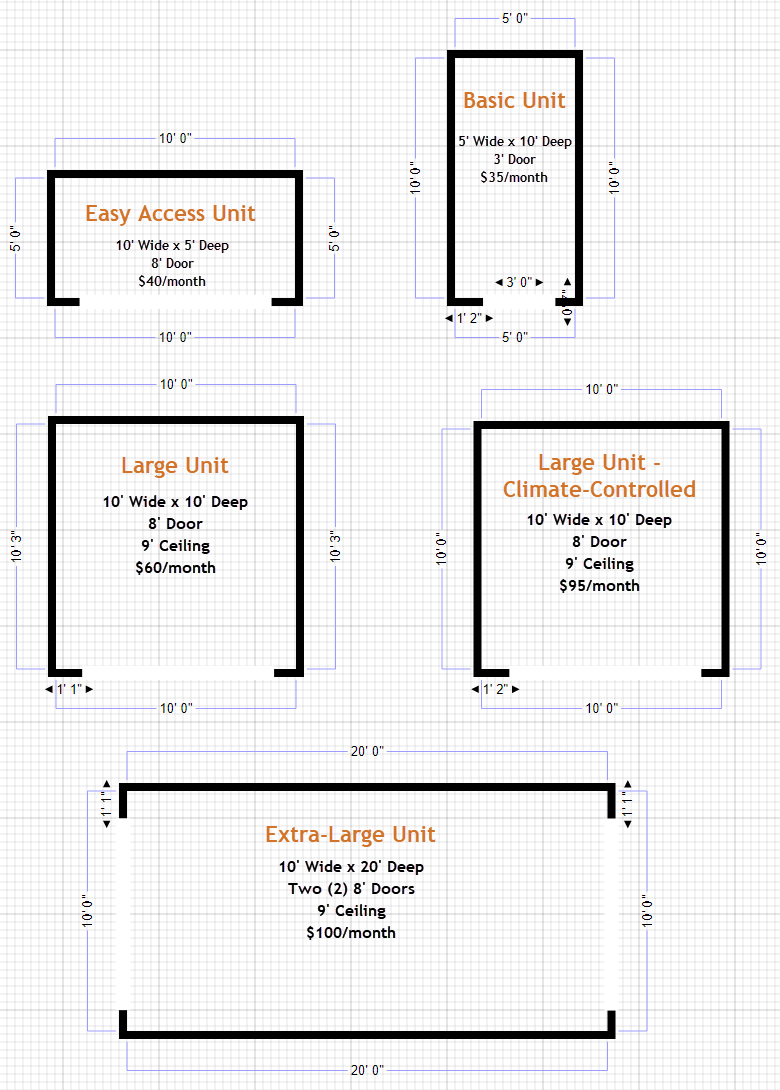 Easy access for trucks and trailers
Covered parking for RVs, boats, and other vehicles.
Convenience power outlets available for each unit
Security cameras oversee every area
Office at Tin Woof Inn
201 Nichols Branch
Clearfield, Kentucky